The tools I use
Natural and powerful interventions to address the root cause of your health imbalance.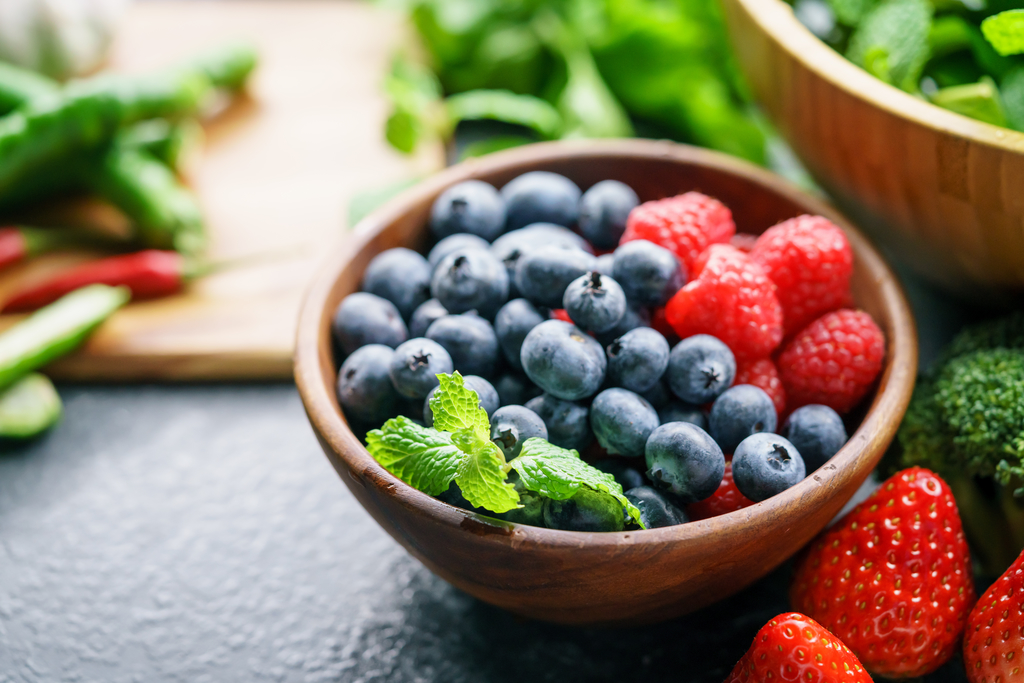 Nutrition
Dietary changes - food elimination + nutrient optimization
Supplements
Nutriceuticals, vitamins, minerals, amino acids, fatty acids, etc.
Lifestyle modifications
Stress reduction, appropriate exercise plan, sleep strategies, etc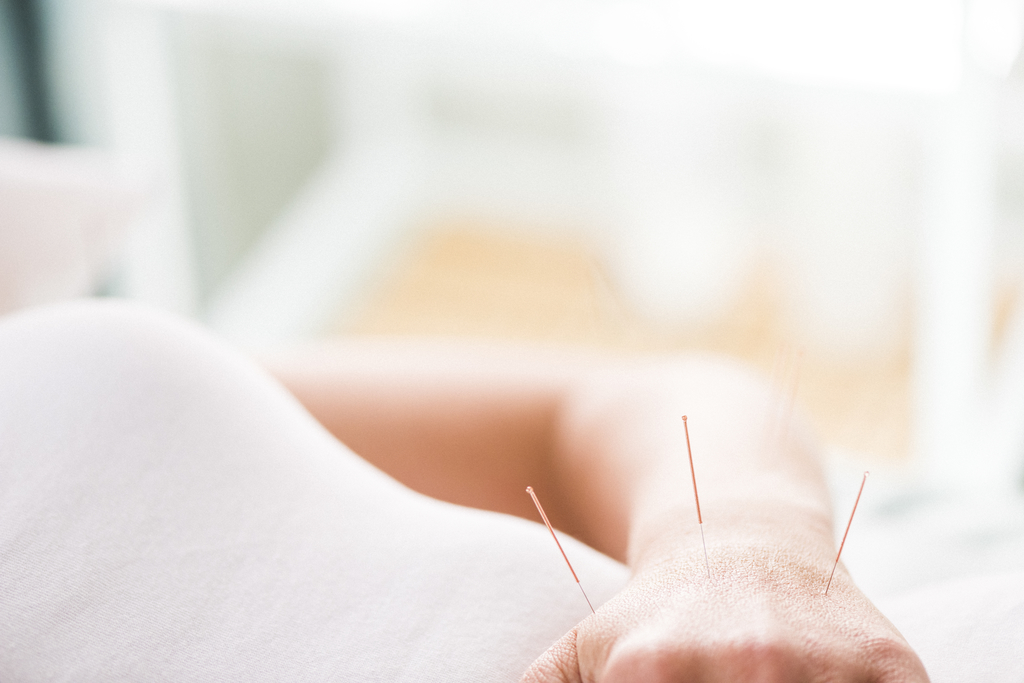 Acupuncture
Asian medicine, medical + trigger point acupuncture
Botanical medicine
Herbs, teas, tinctures, dietary botanical boosts, etc.
Bioidentical hormones
Transdermal estrogen + progesterone, as well as desiccated thyroid hormones.
What is Naturopathic Medicine?
My medical practice is data-driven and based on an extensive initial patient investigation, followed by structured root cause intervention.
In naturopathic medicine we first try gentle natural therapies (like herbs, dietary changes, exercise), which in my experience yield tremendous results. When required, more aggressive therapies may be considered, such as bioidentical hormones, IV therapies, and then if needed we are fortunate to have pharmaceutical and surgical options available.
The goal is for patients to feel better. The closer we can get to the root cause of disease, the gentler the interventions can be, and the more likely we are to truly achieve a CURE.
Book an appointment
Use the online booking tool to get started on your path towards optimal health!
VEGAN | KETO | PALEO friendly